Getting organized 2017
Getting organized 2017
I mentioned organizing my house in my goals post and I wanted to give a little more detail here.
After fighting through some pretty bad depression for the last couple years I am finally regaining my own emotions, so to speak. I'm getting to work on things I've previously been neglecting and one of those is organizing my house.
I've never been an extremely fanatical housekeeper. I'm not a naturally tidy person I like having my stuff. I like my husband and his stuff. I like having my pets and their toys and fur. I like not spending my free time cleaning.
Housekeeping and depression are one of those weird things that tend to feed the negative of each other. I initially just didn't want to clean my house because I was too down and then would look around and think, "I'm so worthless I can't even keep my house tidy. God, I'm such a failure at everything."
I did, however, notice when my medication for depression was finally kicking in because I looked around my house and for the first time thought, "Omg this place is a mess!" and didn't take that as a personal failure.
Ok, I was also annoyed at my inability to find anything.
A little while ago I was babysitting for my best friend and found a copy of The Life-Changing Magic of Tidying Up in her bathroom. I didn't have anything else to do during the toddler's naptime so I started reading through it. I will admit the first couple chapters I was fully thinking "Yeah, right." Somewhere around chapter three though I stopped scoffing and something clicked. I ended up borrowing the book and asking my husband to read it too.
For those who don't know the general takeaway from the book is to pile all your stuff in the middle of your room and only keep the things that "bring you joy" The author Marie Kondo calls it her KonMari approach. She has categories she recommends you go through in a specific order and it does, in general, make sense why things are in the order they are.
I've had to adapt this a little to my own situation. I blazed through all of the clothing and even linens in our bedroom relatively easily but then kept stalling when it came to books. Books are one of those things I love being surrounded by and I was always getting in trouble as a kid for reading when I wasn't supposed to. So books for me get close to the sentimental category.
Fortunately, I didn't have to dive into books right away because we got notification our condo was finally upgrading all the windows in our building in late February and early March. This meant we had to make sure we had all and stuff moved away from the window by the installation day. Husband and I had been wanting to rearrange our bedroom for a while and put our bed under the window instead of against the shared wall we have with the neighbor's baby. I seized this as an opportunity to go through the whole KonMari method on a smaller scale in one room instead of the whole house.
It was actually kind of fun. I found a few things I thought I had lost and figured out how to organize the stuff I did like and kept. More importantly, the stuff all now has a home and I don't have to play Tetris when putting away laundry or my makeup. The room just feels better and it's been much easier to keep clean. Though I am having trouble figuring out how to fold an Adult sized purple dragon onesie so it will fit in a drawer.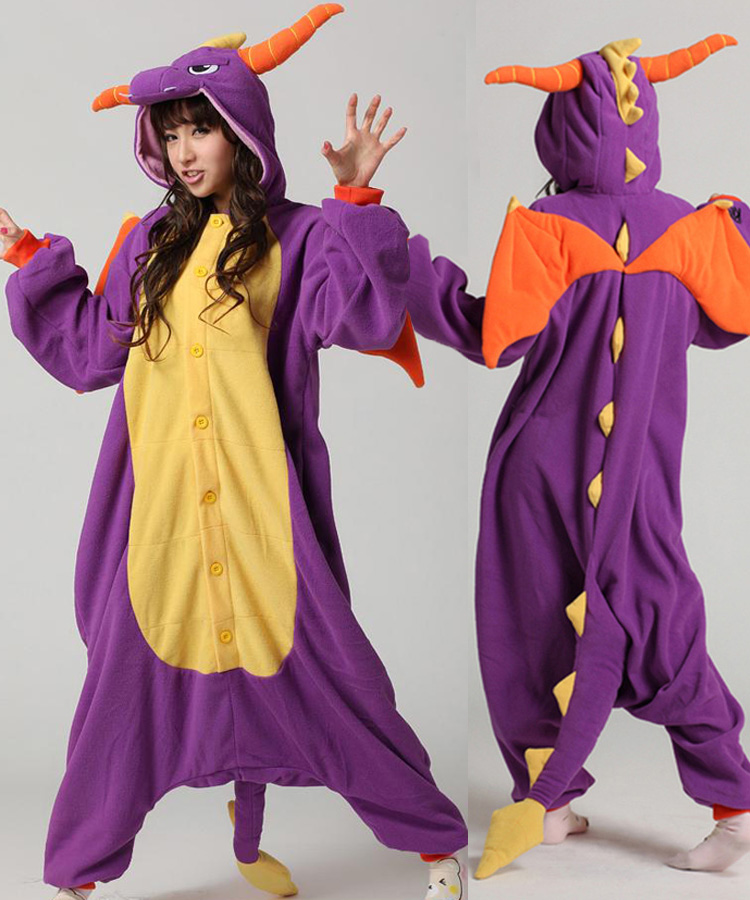 We just got our windows installed a couple days ago so I'm looking forward to rearranging our bedroom when we have a free full weekend. I have to wait until the weekend when my husband and I are both free since our platform bed frame is too heavy to move alone even when I partially take it apart. I already figured out the layout I want using graph paper and a lot of measurements (because I'm a nerd) so at least we don't have to try to figure out where things should go.
I'm weirdly excited to be able to get the bedroom completely done. Of course, then I'll have no excuse to delay going through books but I think I'm ready to tackle them now.
I'll post pictures when everything is moved around.